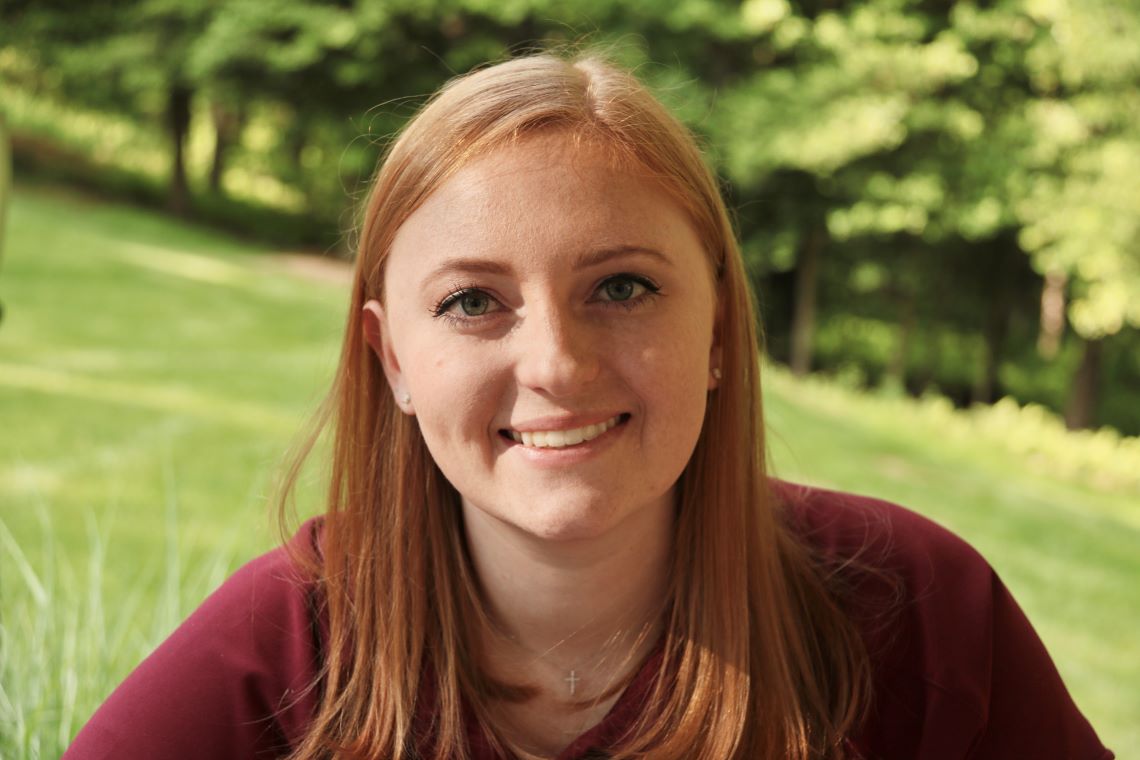 Capstone Strategic, Inc. is pleased to announce that Ingrid Braun has been promoted to the position of Senior Analyst. In her new capacity, she will provide creative solutions to help clients overcome obstacles to growth by developing strategies, conducting research and analysis, as well as opening doors with prospective company owners to engage in exploratory conversations.
"Ingrid is the ultimate team player," said Edelweiss Harrison, Capstone Vice President and Head of Strategy. "In addition to stepping up to support her colleagues, she is a strong communicator and relationship builder with our clients and has made creative improvements to our client deliverables. I'm very pleased with how her leadership qualities have grown as her career progresses."
Ingrid joined Capstone in 2019 as a Research Analyst, providing analysis, research, and valuations. She has worked with clients in a number of industries including aerospace, biotech, defense, credit unions, fintech, manufacturing, medical devices, real estate technology, and transportation among others.
She holds a BA in Cultural Anthropology with a concentration in Native Studies and a minor in Global Business with an International Finance concentration from the College of William & Mary. She is also certified as a Middle Market Professional through the Association for Corporate Growth (ACG).